All the doctors in the practice have satisfied the training requirements of the Royal Australian College of General Practitioners, and are either on the Vocational Register of General Practitioners, or in the process of gaining their Vocational Registration.
We are committed to providing high quality general practice and are involved in continuing professional development.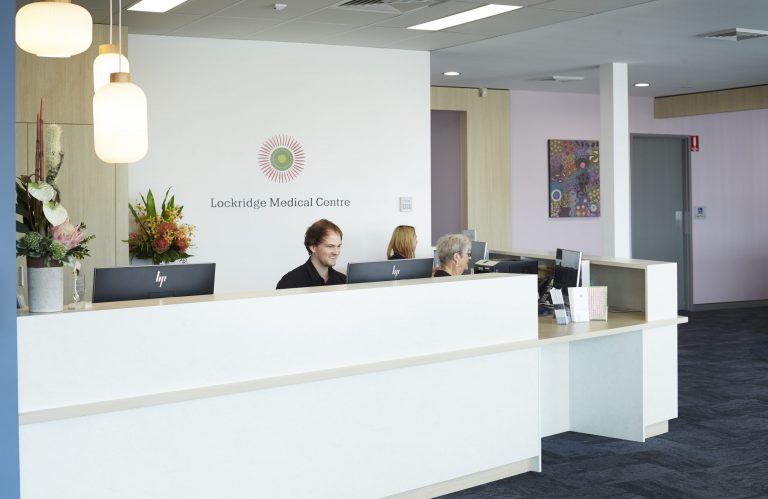 Independent Contracting Doctors
Dr Nadine Perlen MBBS (Hons) FRACGP, DRANZCOG, FACNEM
Dr Doug Pritchard (BPSYCH (HONS), MB BS, DA, DIP OBS RACOG, FRACGP)
Dr Oscar D'Souza (MB BS FRCS)
Dr Barry Fatovich (MB BS, FRACGP)
Dr Matthew Tam MBBCh, FRACGP
Dr Shashi Ponraja FRACGP, MBBS
Dr Mahima Abhishek FRACGP, MBBS
Dr David Adam MBBS DCH FRACGP
Currently on Maternity leave
Dr Sarah Newman MBBS(Hons) FRACGP
Dr Dinka Filipovic MB BS, FRACGP
Currently on Maternity leave
Kaitlin Dubrawski MBBS, FRACGP
Kaitlin commenced maternity leave as of Saturday 28/5/2022 and returning 2023.
Currently on Maternity leave
Dr Anita Gautam Dangal MBBS